PRIVATE YOGA & THAI BODYWORK
PRIVATE SESSIONS: STUDIO/HOME or ZOOM
LIVE IN-PERSON
We "social-distance" with you, indoors or outdoors.
Modifications/variations of what is taught in big classes.
Pace of the private session can be adopted to you.
Ability stop/ start, ask questions, and spend time on specifics.
Receive support and guidance while developing a personal yoga practice.
MORE!
Personal / Groups /
Want to host a private session for your friends, family, or coworkers?
Book us for your group for a fun and inspiring yoga class.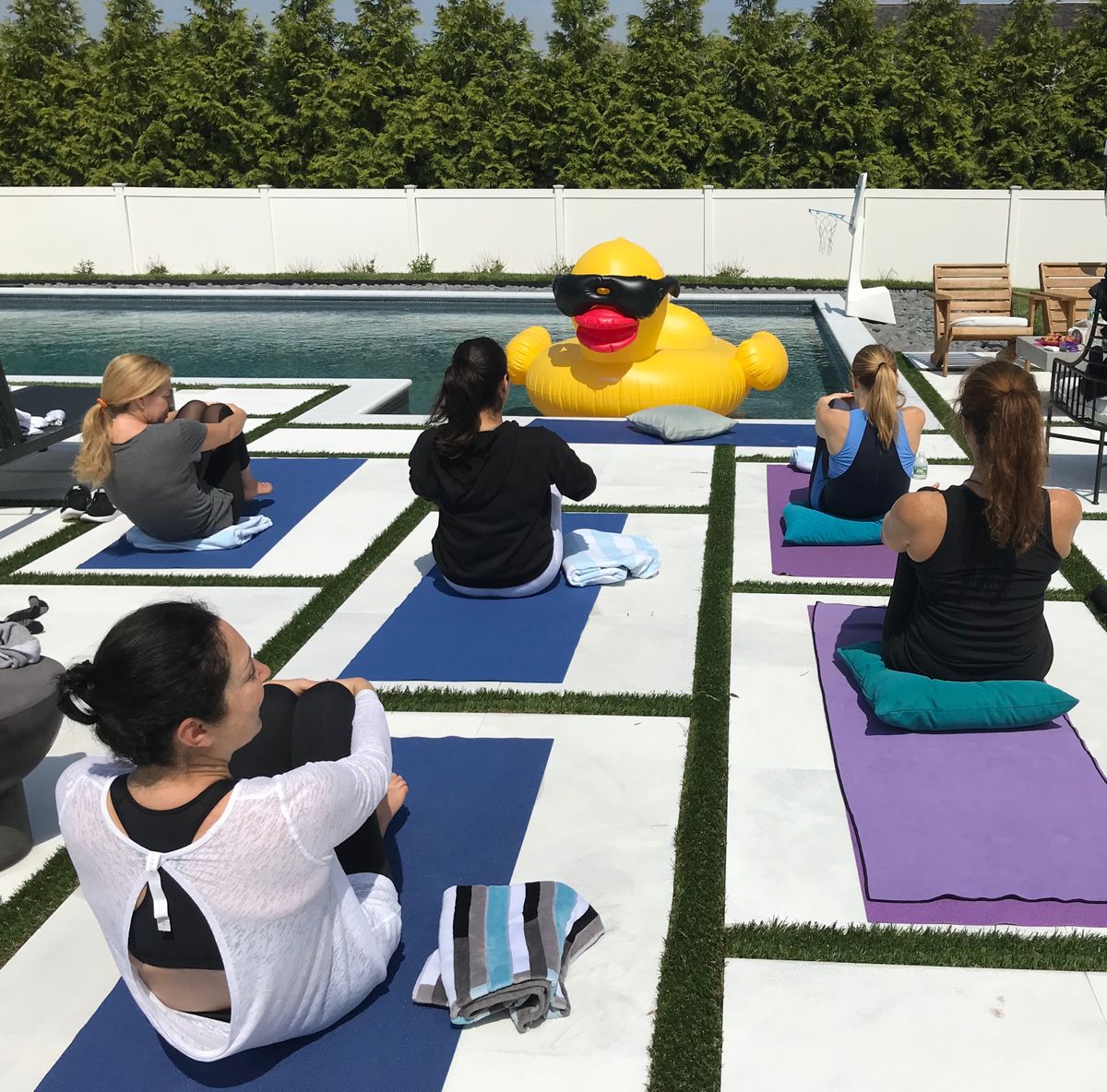 OUR QUESTIONS for YOU:
Where? ~ZOOM or LIVE in person ?
Style , level, intensity of class you'd like?
How many will take class?