PRIVATE YOGA
A yoga class, custom for you, in our studio, your home, on a private beach, or NYC.
Experience the benefits of Private Yoga instruction:
While group yoga classes are valuable and a great opportunity to meet other like-minded people, there are many benefits to private instruction :
Specific postures and sequences that address your unique musculo-skeletal issues, will help balance your body.
Simply fun for groups, large and small.
Modifications or variations on what is often taught in classes, customized to body type, strength & flexibility.
Pace and intensity of the practice can be adapted to your needs and goals.
Mellow emphasis on stress reduction.
Ability stop/ start, ask questions, and spend time on the simple.
Receive support and guidance while developing a personal yoga practice.
Develop a deep, meaningful relationship your Self.
Personal/Corporate / Group Yoga/ Bachelorette Parties
Want to host a private session for your friends, family, or coworkers? Book us for your group for a fun and inspiring class. Or consider our signature Jivamukti ICP (In Class Private)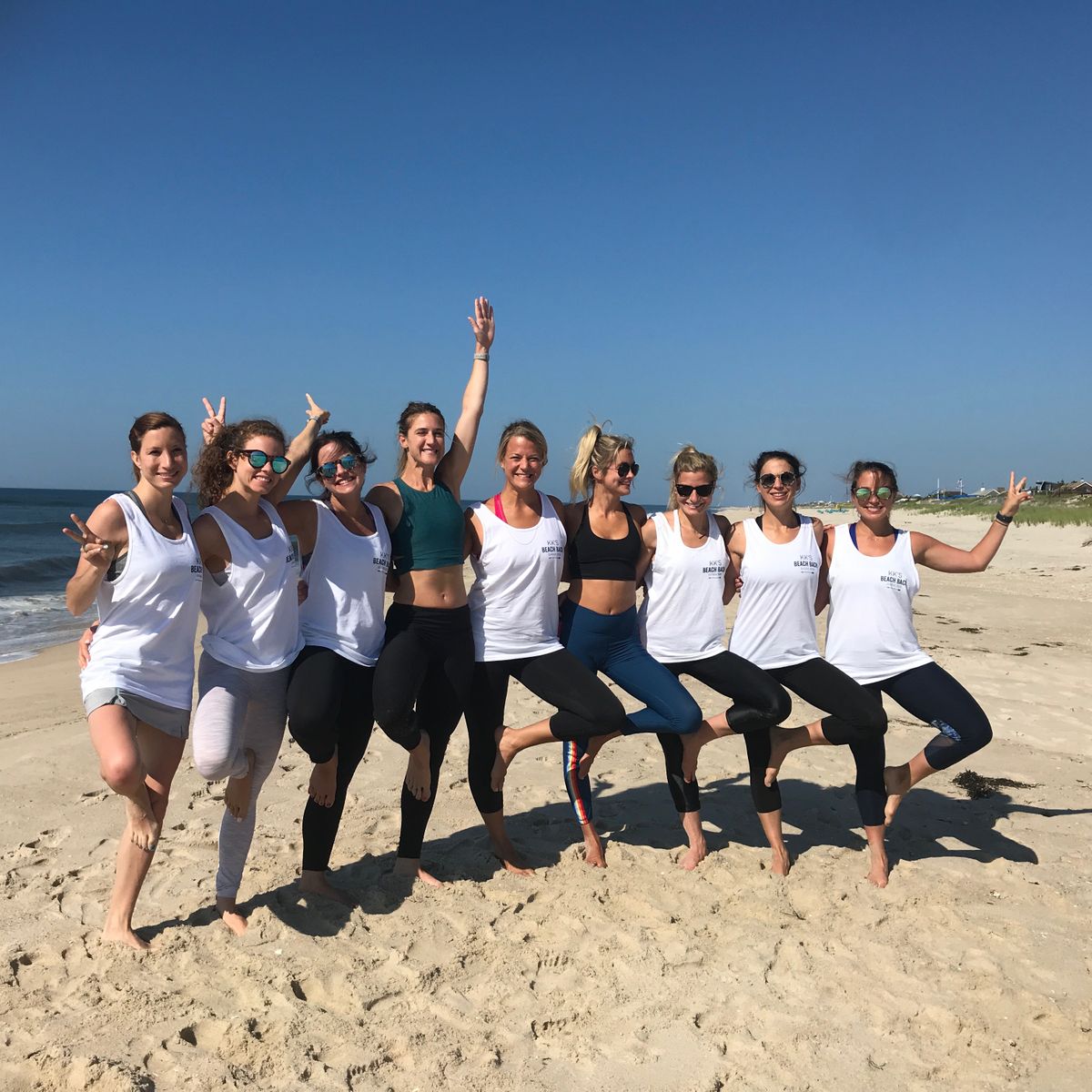 OUR QUESTIONS for YOU:
Location / time of day?
How many yogis?
Will you need mats/blocks/straps etc?
Style , level, intensity of class you'd like?
Price range $160 to $280 (more if large group, and out of WHB village)
We can add Thai Massages after your class!