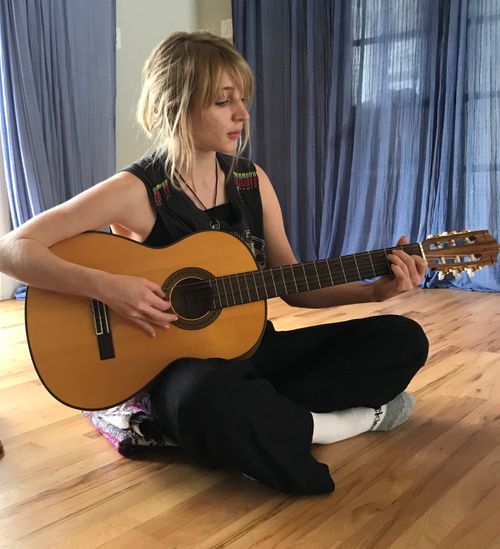 CONSTANCE LOWE
Constance dove into yoga when she was living in New York City as a method to manage anxiety.
Soon after Constance discovered it's powerful effects on chronic physical health issues, and it's potential for deep, tangible healing, and was inspired to journey further.
After graduating college with a degree in theology, she studied jivamukti, vinyasa, and bhakti yoga traditions, completing her 200 hour Yoga Alliance certification at the Asheville Yoga Center and is in ongoing training to be a certified Children's Yoga instructor. Constance has taught in studios, classrooms, gyms, festivals, and retreats throughout New York and California.
Her classes are fluid and nurturing, often blending live music into the closing meditations as an expression of gratitude