IN STUDIO live classes soon, with 4 in studio, for safe spacing.
1 CLASS STREAM : $20 (per person)BUY NOW

1 WEEK STREAM: $49 (per person) BUY NOW

1 MONTH STREAM: $149 (per person) BUY NOW
OR:
1 YEAR UNLIMITED: $1,500.00
BUY NOW. (pass includes 5 guest passes)

MONTHLY UNLIMITED EVENINGS (auto-pay) : $69 This pass includes 1 guest pass for any friend.
PRIVATE YOGA: We can Zoom individuals or groups. STREAM or LIVE: OneonOne, Bachelorettes, Beach, Corporate, special occasions, one-on-one, you name it, $150 (studio) and up(we come to you too!): 631-355-1855.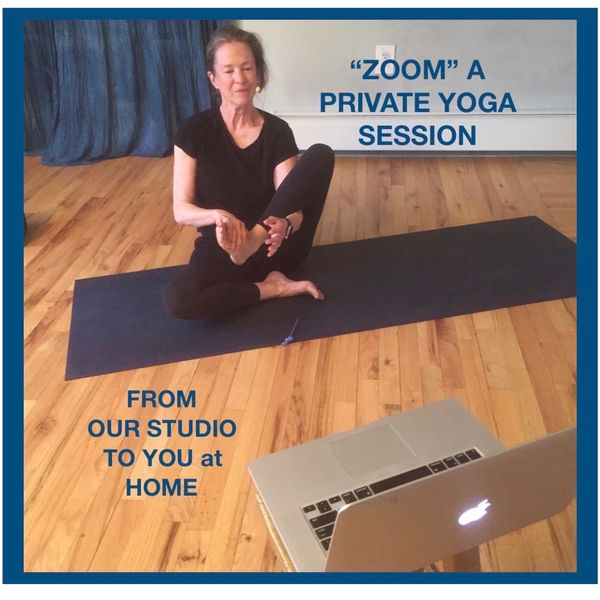 PRIVATE YOGA
PRIVATE YOGA
Fee depends on streaming or live, many, travel etc. fees variable. Call or Text: (631) 355-1855