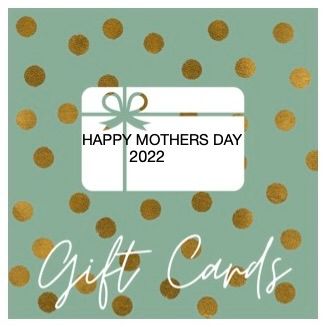 PLEASE SIGN UP AHEAD OF CLASS.
ALL DAY PASS: take all classes all day... $40
1 CLASS PASS: ...$30
1YEAR UNLIMITED: (all classes)... $1,600. (freezable with doctors excuse)
1MONTH UNLIMITED: (all classes)...$300
INSTUDIO: 5 PASS...$140(can share)
INSTUDIO: 10 PASS...$250(can share)
LIVE STREAMING PASSES:
STREAM: 1 CLASS: $20
1MONTH UNLIMITED STREAM ...$90
1 YEAR STREAM ...$900
631-355-1855 PRIVATES (STREAM or LIVE): OneonOne, Large groups,Bachelorettes, Beach, Corporate, special occasions, one-on-one, you name it, $150 (studio) and up,(off-site).
Yes, we can come to you!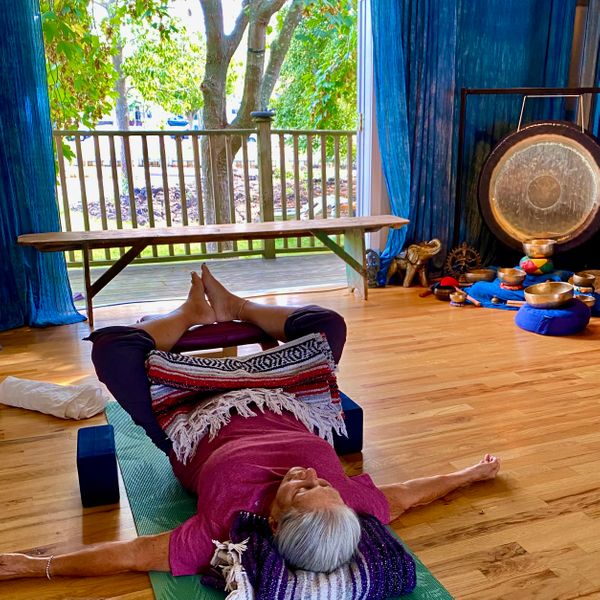 PRIVATE YOGA
Call or Text: (631) 355-1855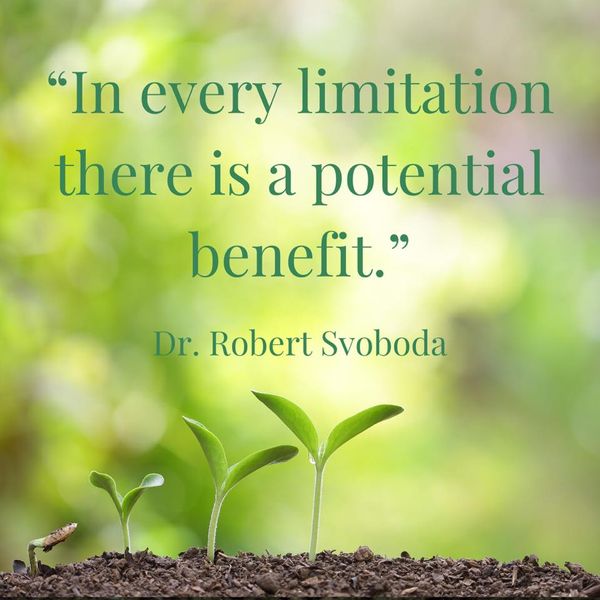 THAI YOGA BODYWORK (60 mins. ) $160 (off-site add $20)
75 MINUTES: $180 (off-site add $20)
90 MINUTES: $200 (off-site add $20)
"ATHLETIC" THAI YOGA BODYWORK (90 mins)
TEXT/CALL: 631-355-1855